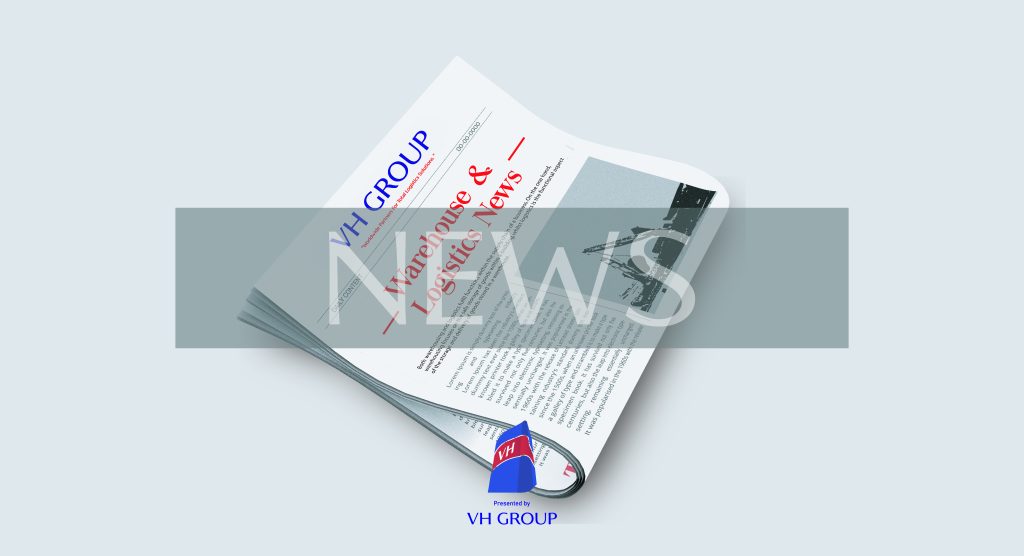 2021 – Looking Back at Major Events Disrupting Logistics Operations

The logistics sector saw some of the biggest disruptions to its operations globally; some unprecedented stemming from the coronavirus pandemic to natural disasters. These are some of the major events in 2021 that have resulted in a very challenging period for logistic operators to navigate. 
2021 for Venthill
Factors like port congestion, closures, rising global costs of shipping, supply/demand imbalances due to pandemic and natural disasters; Venthill has studied optimum operational solutions for its customers by: –
Providing more options on scheduling route re-alignment
Giving customers advanced schedules to restructure shipment dates, avoiding disruptions to the supply chain
Assisting customers to re-design and plan shipment dates with more competitive logistics costing
Moving Forward in 2022
Moving forward, Venthill will continuously monitor global supply chain movements and adapt its operations to address the challenges to the best of its ability to minimize impact to its customers. Additionally, Venthill will continue to enhance sustainability services to customers' needs. Please feel free to contact us for more information or if you require a customized plan and costing for your logistics requirements.