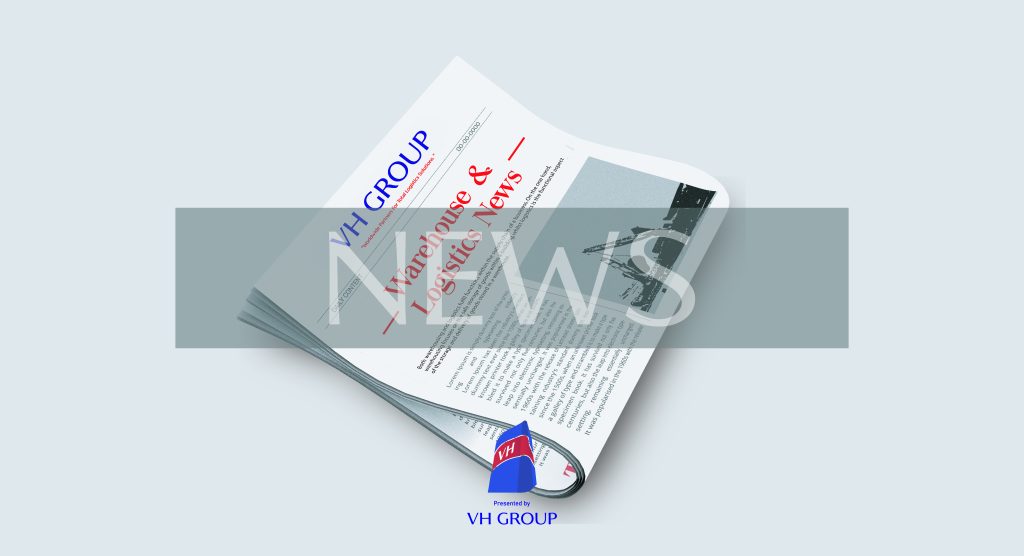 The Royal Malaysian Customs Department has put out a notice on the compulsory scanning of containers bound for export that will be effective 15 th November, 2023.
VH Group would like to advise all customers, shipping agents and business partners that it is of utmost importance to comply with this directive to avoid unnecessary delays. This directive will be enforced at Westports and Northport. In summary: –
1. Parties Concerned: All hauliers with "Laden" containers bound for export
2. Requirement: Compulsory to to have containers scanned at the scanning machines prior to gaining access to the terminal
The official notification from the Royal Malaysian Customs Department and Westports Malaysia Sdn. Bhd. are available for further reading at the following links.
Link 1: RMCD (click to read more)
Link 2: Westports Malaysia (click to read more)
Please contact VH Group should you require further clarification or assistance.