Petaling Jaya – Danny Wong, Executive Director of Perwira Logistik Sdn. Bhd. received the TOP SME CEO 2022 award for "Best in Class Integrated Logistics Services" in an event recently organized by Dreamtalents Media Sdn Bhd. in collaboration with the Portman Education Group and Yayasan Dato' Malaysia. The event held on 30 th November, 2022 at Sheraton Petaling Jaya Hotel aims to recognize outstanding leaders and achievements across the 12 National Key Economic Areas (NKEAs) in their respective industries.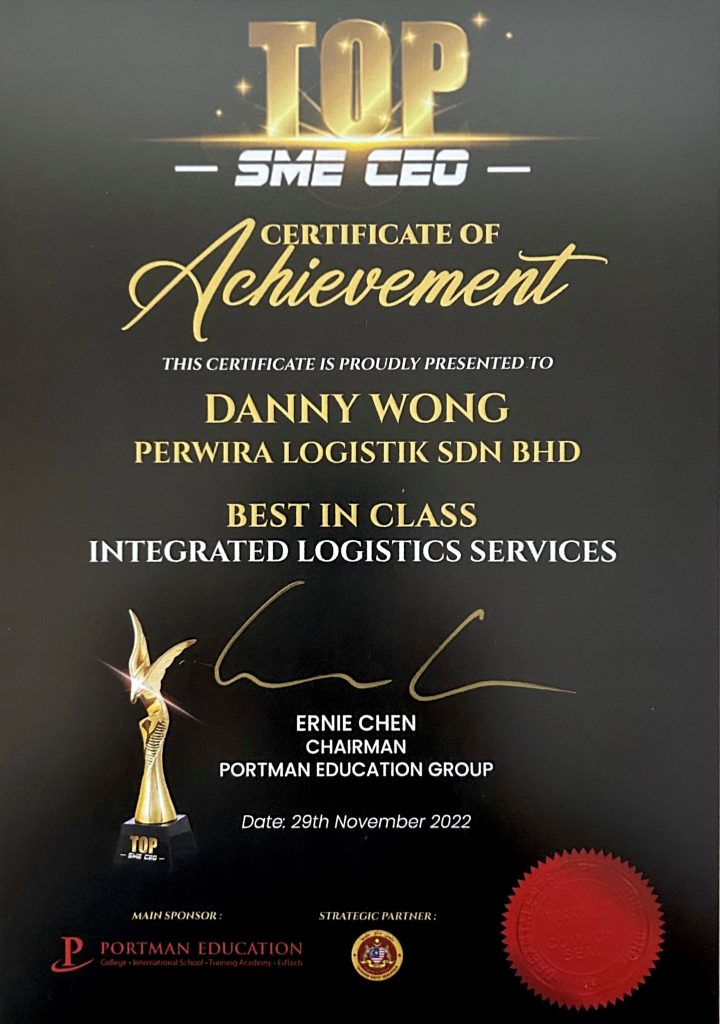 As a subsidiary of the VH Group, Perwira Logistik under Danny's leadership has contributed strategically to the group's vision to become a one stop logistics centre. Perwira Logistik has led the group's trucking / haulage and warehousing operations since 2013 and has made it possible that clients receive effective transportation solutions from port to their network of distribution channels throughout the country and beyond.
Through high level consultation and collaboration, Perwira Logistik has helped clients attain the confidence that their supply chain ran at optimum operational efficiency, hence improving their distribution operations by minimizing costs and avoiding unnecessary delays.
Perwira's clients have also benefited from integrating other logistics solutions such as Freighting / Custom Clearance / Ship Chartering / Project Management through Perwira Logistik's affiliation with VH Group which provide comprehensive services throughout the logistics spectrum.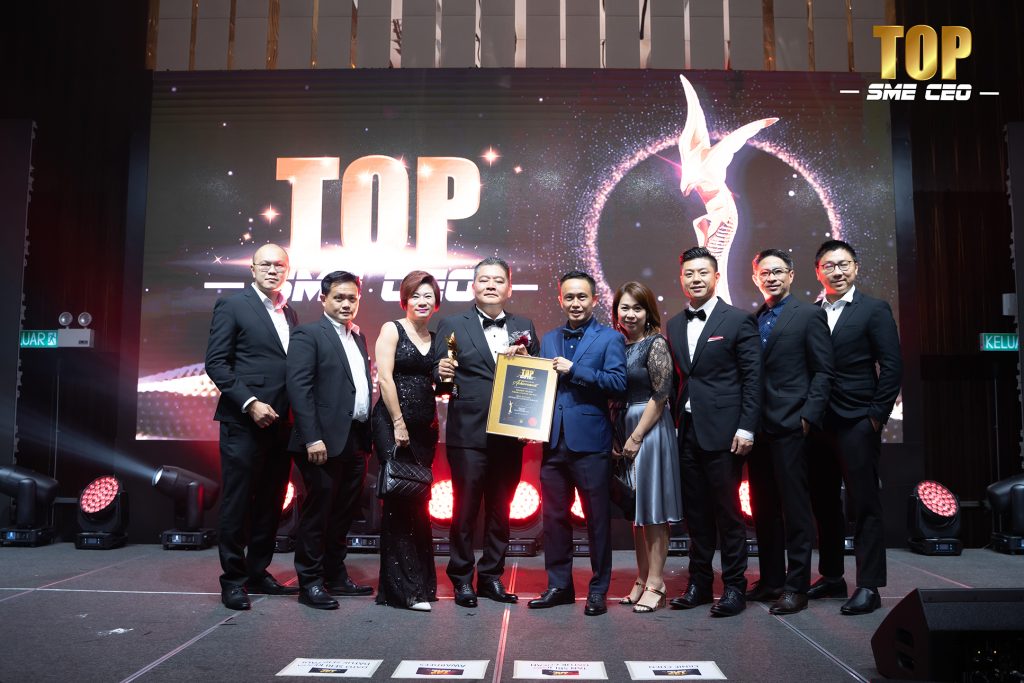 Danny Wong
dannywong@perwiralog.com.my